COVID-19 PRECAUTIONS IN ADVANCE OF YOUR APPOINTMENT AND AT THE SALON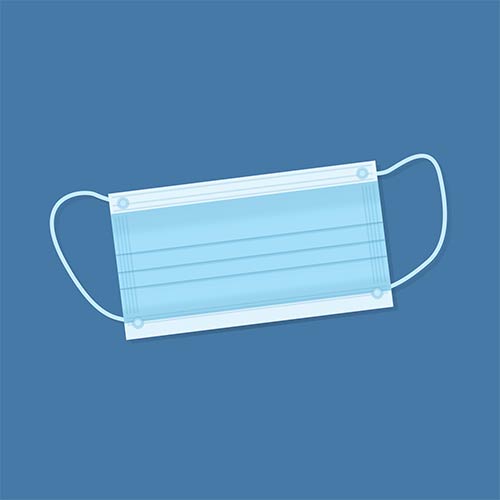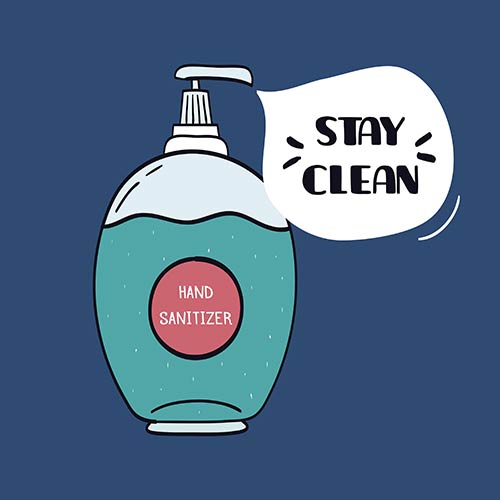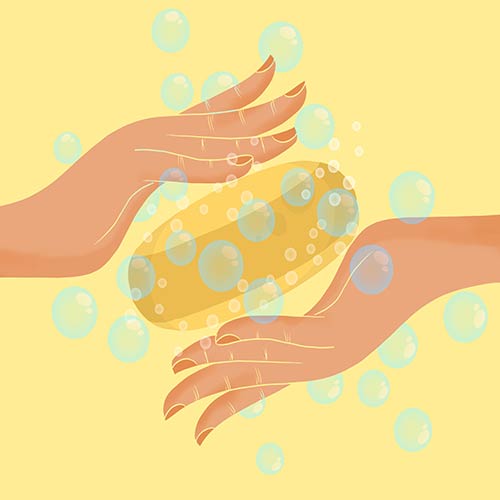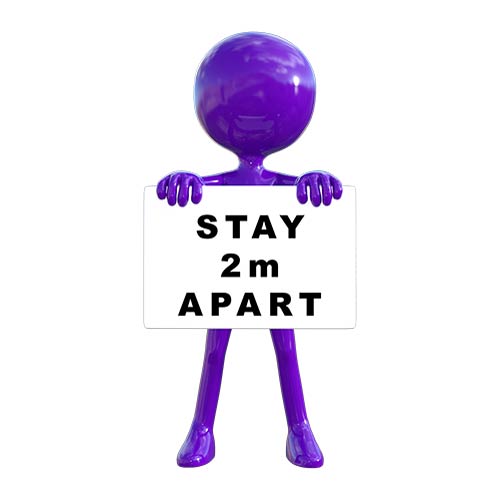 We are taking the Covid 19 outbreak very seriously and are following best practice advice.
Before your appointment:
1. If you are well please come for your appointment as normal.
2. Please do not come in for your appointment if you are feeling un-well or have been told to self-isolate. Call us and let us know, as soon as possible, even if it is just before your appointment. We will do our very best to rebook your appointment once you are feeling better.
At the salon:
1. On arrival please wash your hands using the provided hand sanitizer or by using soap and water.
2. We will thoroughly clean each unit and all tools between clients.
3. We have extended our use of single use products where necessary
4. We will carry out a deep clean of the salon every day.
In addition to this we have several guidelines for your visit:
Whenever possible please adhere to social distance, both with team and other guests.
Please use the mask supplied in your welcome pack.
If you would like to wear gloves, please ask a member of our team who will supply you with a pair.
When using the toilet, please leave it clean for other guests.
We are unable to supply the customary refreshments, but we do have a complimentary bottle of water for each guest.
We highly recommend booking your next appointment before you leave.
In time many of these safety precautions may become unnecessary, however for now, your co-operation is greatly appreciated.